Hi! I'm Cathy, welcome to my blog!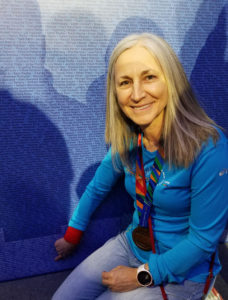 A little about me….
I was a pretty regular runner about 15 years ago! Where did all that time go?? I had goals of running the big marathons like NYC, Boston, Chicago, Marine Corp and a few others. But, one morning I was so exhausted from the training that I couldn't even get out of bed! I didn't run again for another 6 months. And even then, it became inconsistent to non-existent. I ventured into other outdoor activities like mountain climbing, hiking, skiing and spending more time with family.
And now, all those years later, I am determined to meet those marathon goals. And it hasn't been easy.  I guess I thought I could just go out and start running right where I left off ha!  Aging makes things a little more challenging.
I ran the Marine Corp Marathon years ago and did the New York City Marathon last year.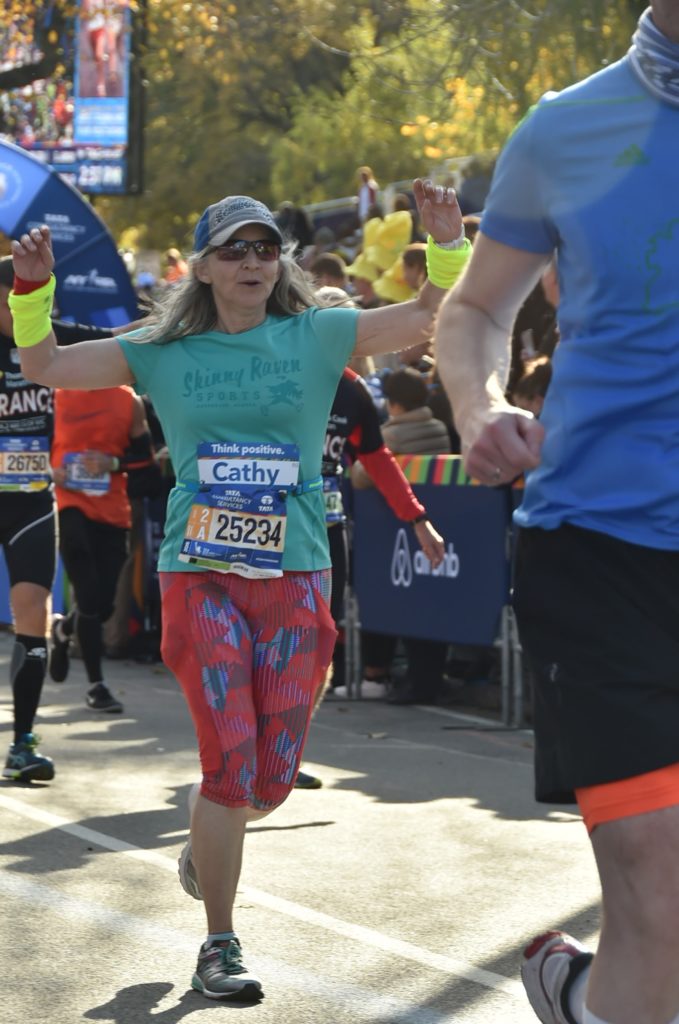 And this year, I will be running the Chicago marathon. So I am well on my way to meeting my marathon goals. But, I have had to change my way of thinking, eating, and training to have the energy to meet the demands of training and to stay injury free.
Along with fitting in the training runs, I want to spend as much time with family as I can. I have an awesome and very supportive family. And the most awesome grandkids who are just growing up way too fast!!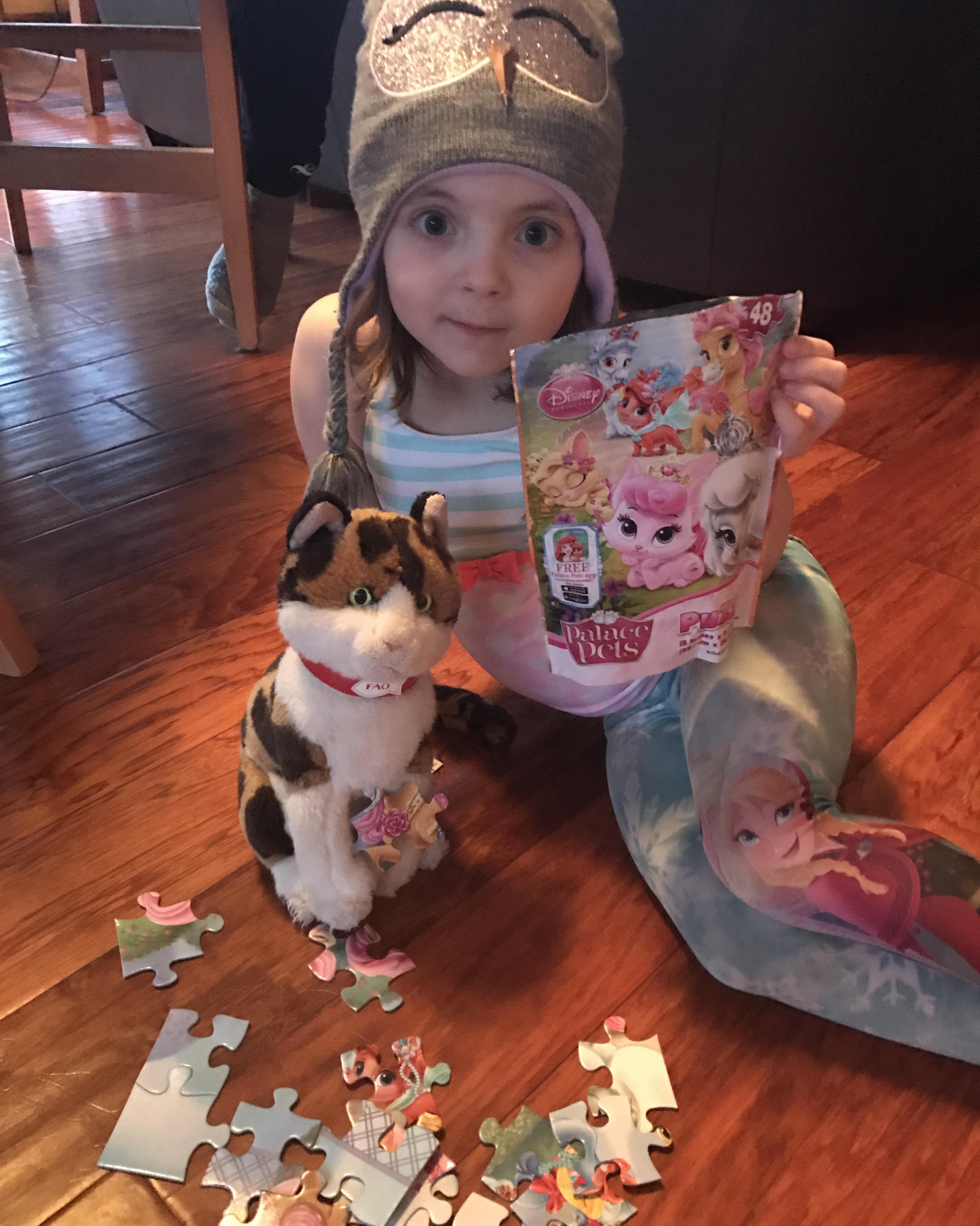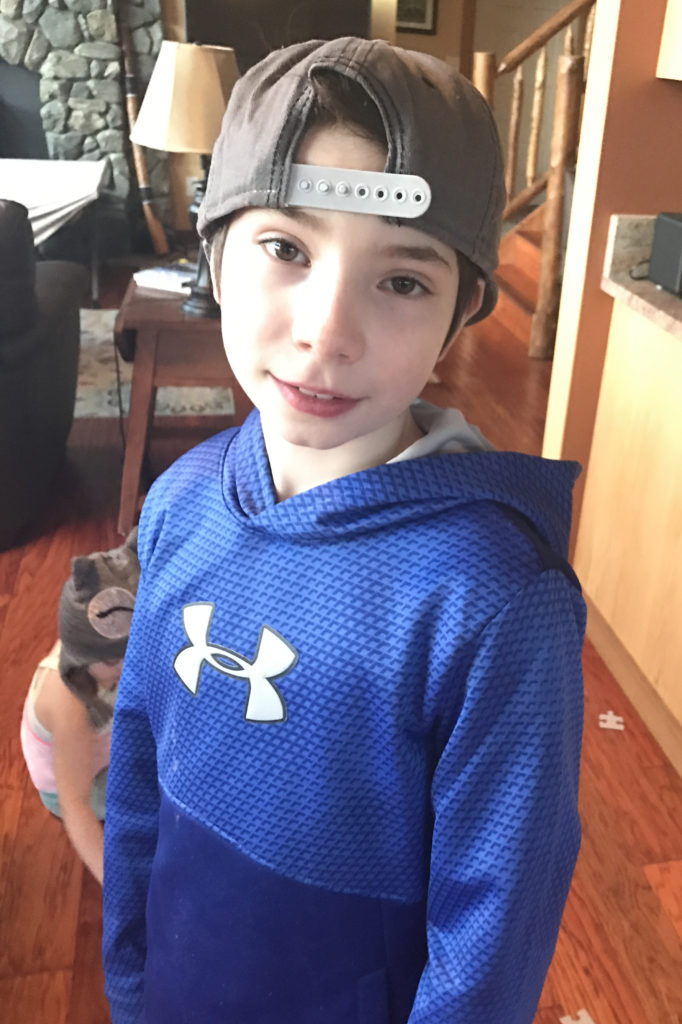 This is where running2run makes sense. I want to do it all and fit it all in. So, I am constantly on the go.
I initially started this blog to share my NYC Marathon training with my family in the "lower 48". It has branched out into other activities as well (that def keeps me running) and has made blogging so much fun. So, I have decided to broaden my horizons and share with all of you as well! My hope is that we all can share and benefit from each others' experiences in meeting running and family goals.
Feel free to contact me via comments or email. All input is greatly appreciated!
Happy Running!!!