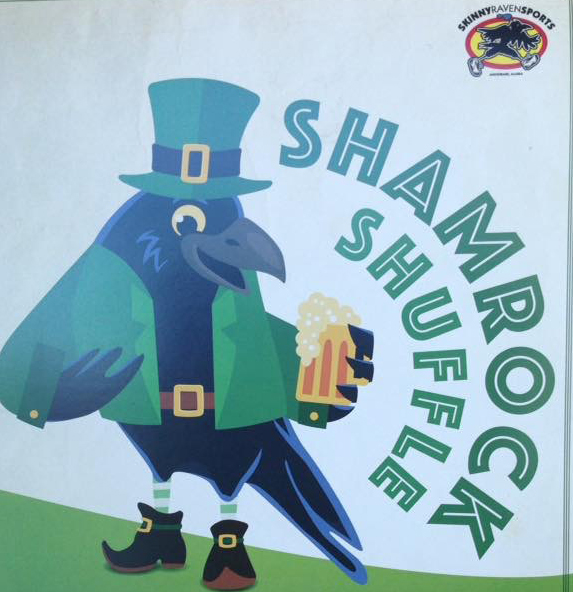 The Shamrock Shuffle 5k was this past Saturday which, surprisingly, I ran. Because of the cold and my lack of tolerance for treadmills, I have not been running that much.  I had signed up for the race early in the year and had training plans that would have given me a pretty good base by now if I had followed them.
But I didn't…
So, the dilemma, to run or not to run. Last thing I wanted to do was end up with an injury! But, I had so much fun running the race last year that I really wanted to do it again.
So I did!
And it reminded me of how much I do not like 5ks. Last year must have been a fluke or I was in a little better shape. It's a sprint from start to finish. I am not a sprinter!  I like the nice long runs where I can start out easy, get set into a nice comfortable pace, and cruise.
I went out way too fast and was breathing way too hard within the first 0.5 miles. Once I got going though, it was hard for me to back off on the pace especially when it is only a three mile run. But, I was forced to back off up an area called the West High hill which is a fairly steep, gradual climb.
I was so out of breath!
But I finished and even faster than last year.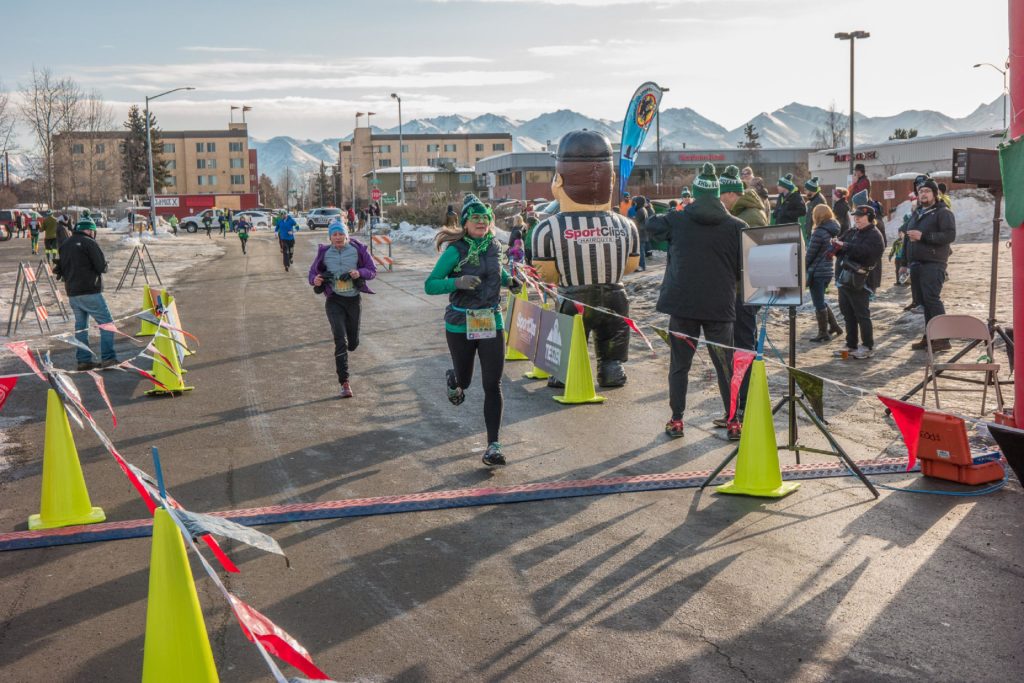 So fast that I actually won my age group! 25:56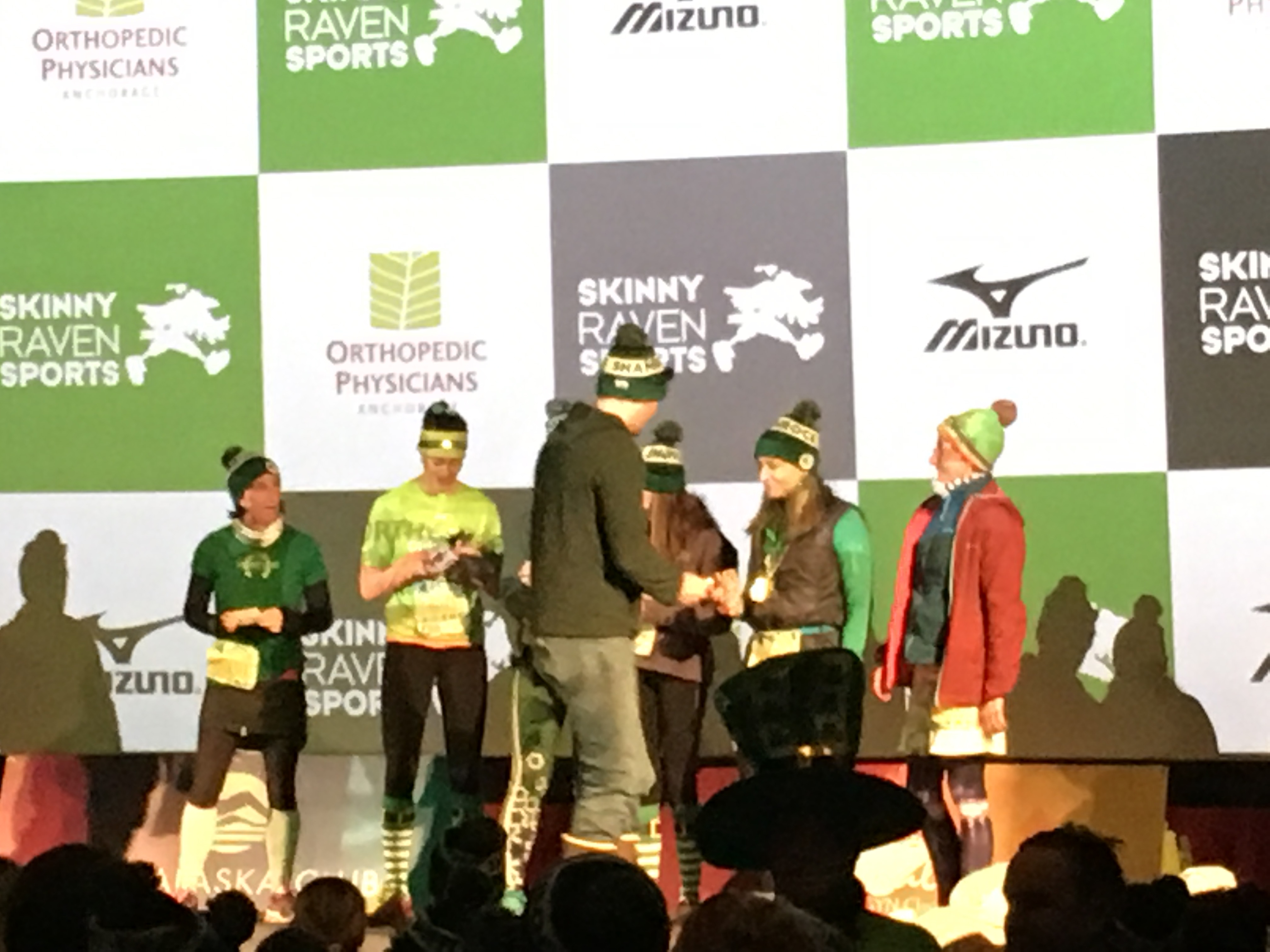 And I was given a nice little gift card for that effort!!
We stayed for the festivities and prize give aways. One guy won his weight in beer…..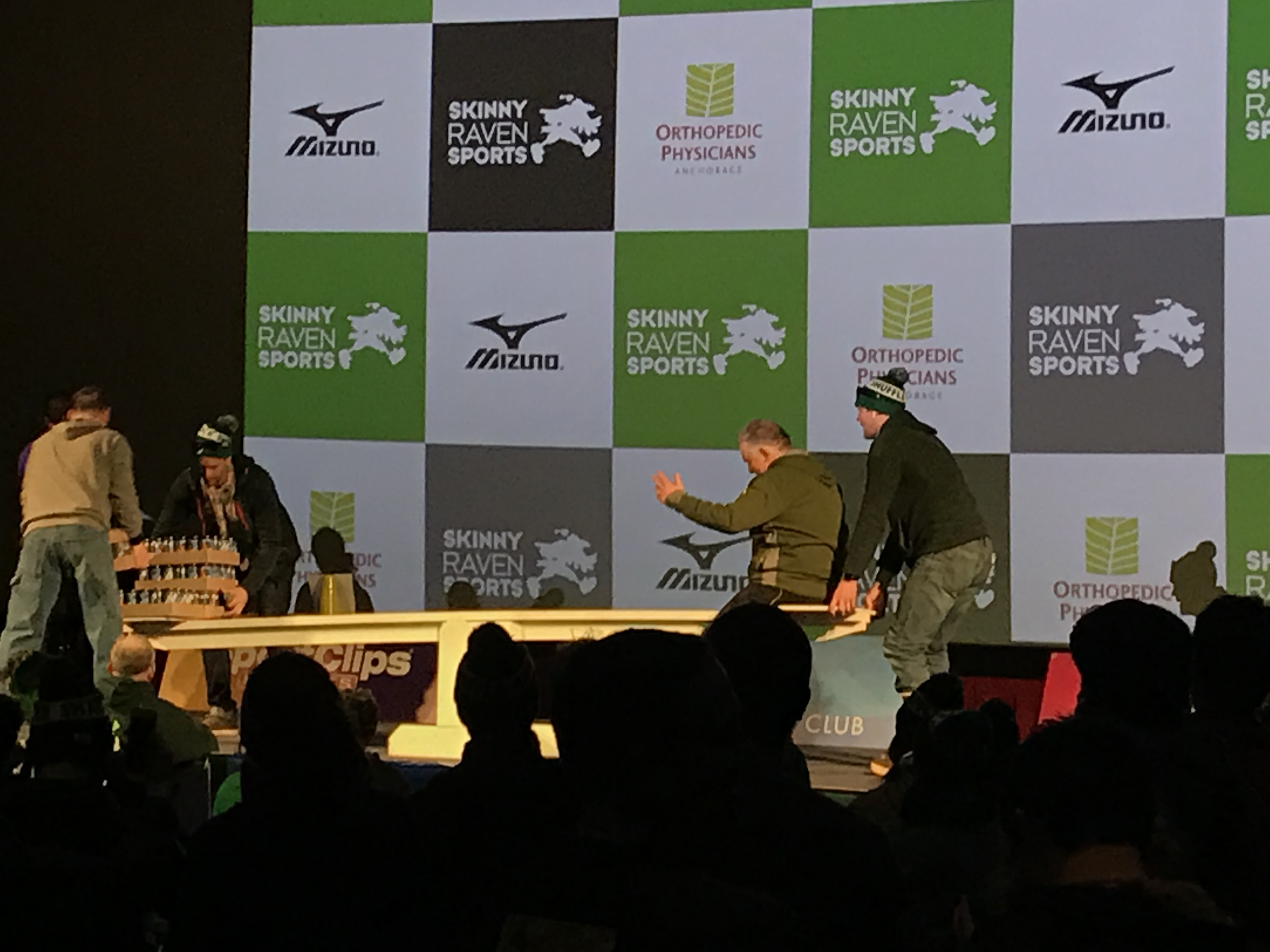 It was a pretty fun day. And it was a wake-up call to the fact that I need to start building that base and planning my summer/fall running season. Got to get busy!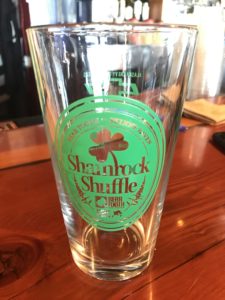 Cheers!