The training and building up to the New York City Marathon was very stressful in so many ways. I have not run a marathon in over 10 years and this was quite the challenge for a return to marathoning. I was a bit disappointed in my performance that day, and I know I can run faster and have more fun doing it. It was an off day.
But I got right back into training once we were back in Alaska which was about two weeks later. I wanted to run the Yuengling Shamrock Marathon in March of 2017 and prove to myself that I can train hard, and I can run a sub 4 hour marathon again.  But, I realized that no matter how grand the vision, it simply takes time to build speed and endurance as well as develop strength.
With the holidays approaching and a trip to NC planned, I just couldn't keep up!  I had not fully recovered from New York, so I decided to take a break and enjoy the holidays!
But right before I left for NC, I did get notification that I had been accepted into the Chicago Marathon! I really, really was so happy to hear that.

Now I feel like I can relax! I'll get back to work after the holidays!
I traveled to NC to hang out with Mom for a few days before Christmas. I really wished I would have stayed with her throughout the holiday but….I wasn't able to.  I did really enjoy shopping and just hanging out with her. She doesn't like to have her picture taken, but I snuck this one in. After shopping all day, she still had the energy to come home and do Christmas cards! She has always been good about getting cards out, birthday cards, thank-you cards, whatever the occasion. I love that!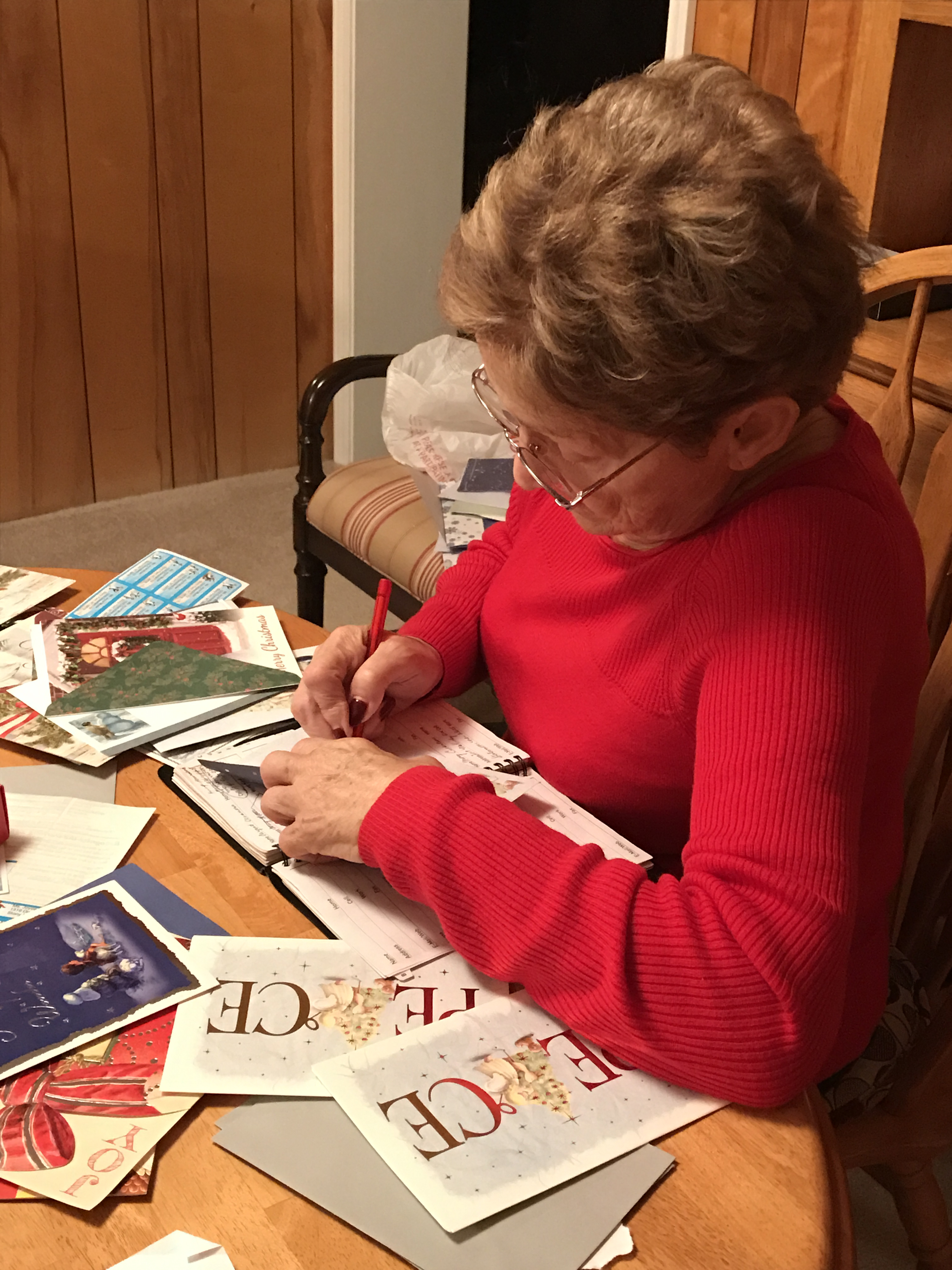 Our fun ended way to soon. I was headed back to Alaska in no time.  And there was more Shopping to be done and a Christmas tree to decorate! Scott had decorated most of the house and even put lights on the tree which I was really happy about. He even decorated a tree that he had actually planted outside below the house a few years ago. But he was leaving for a few days on a hunting trip so it would be up to me to get everything else done and organized.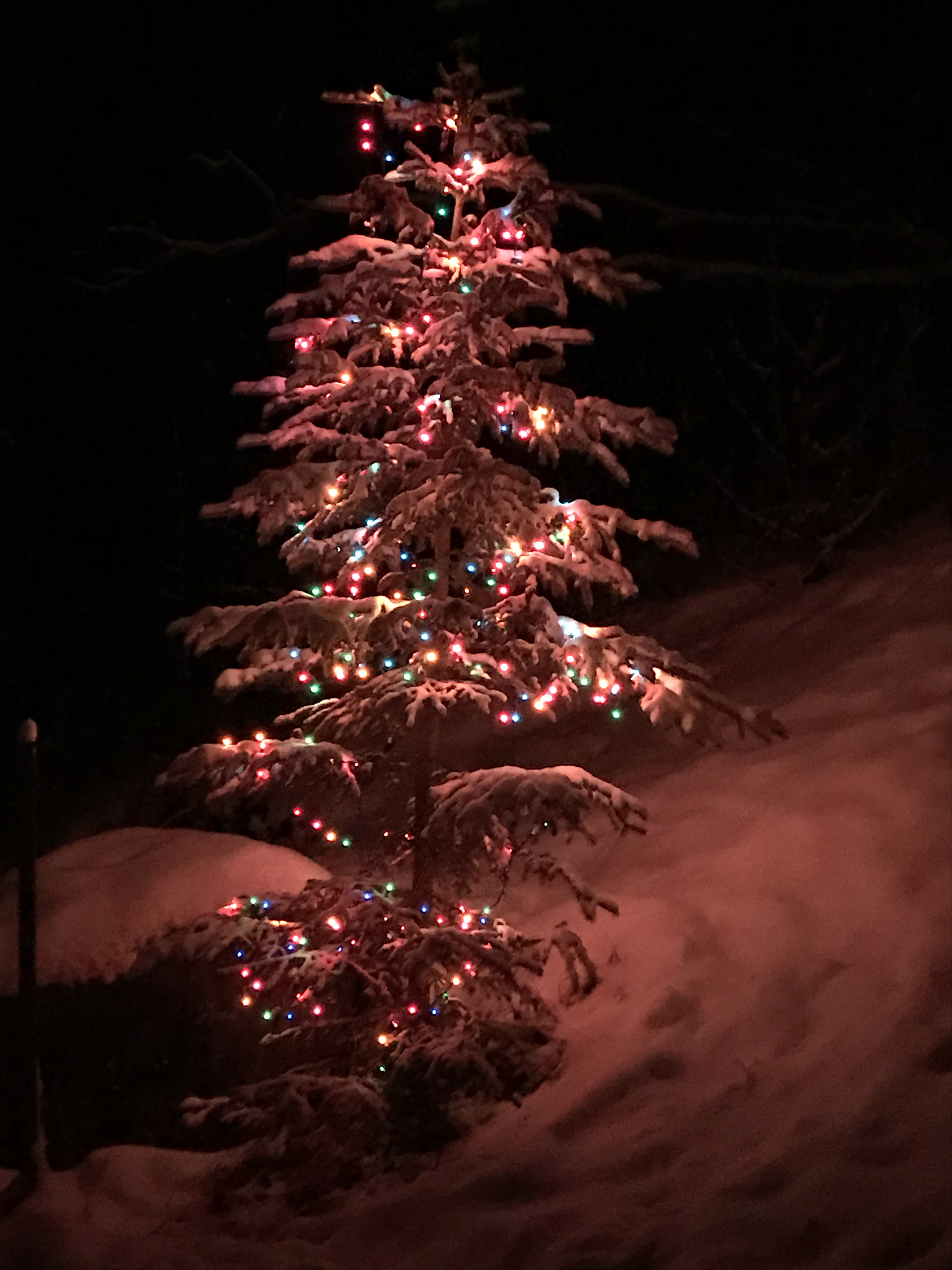 And just like Thanksgiving, we spent Christmas with my daughter and her family.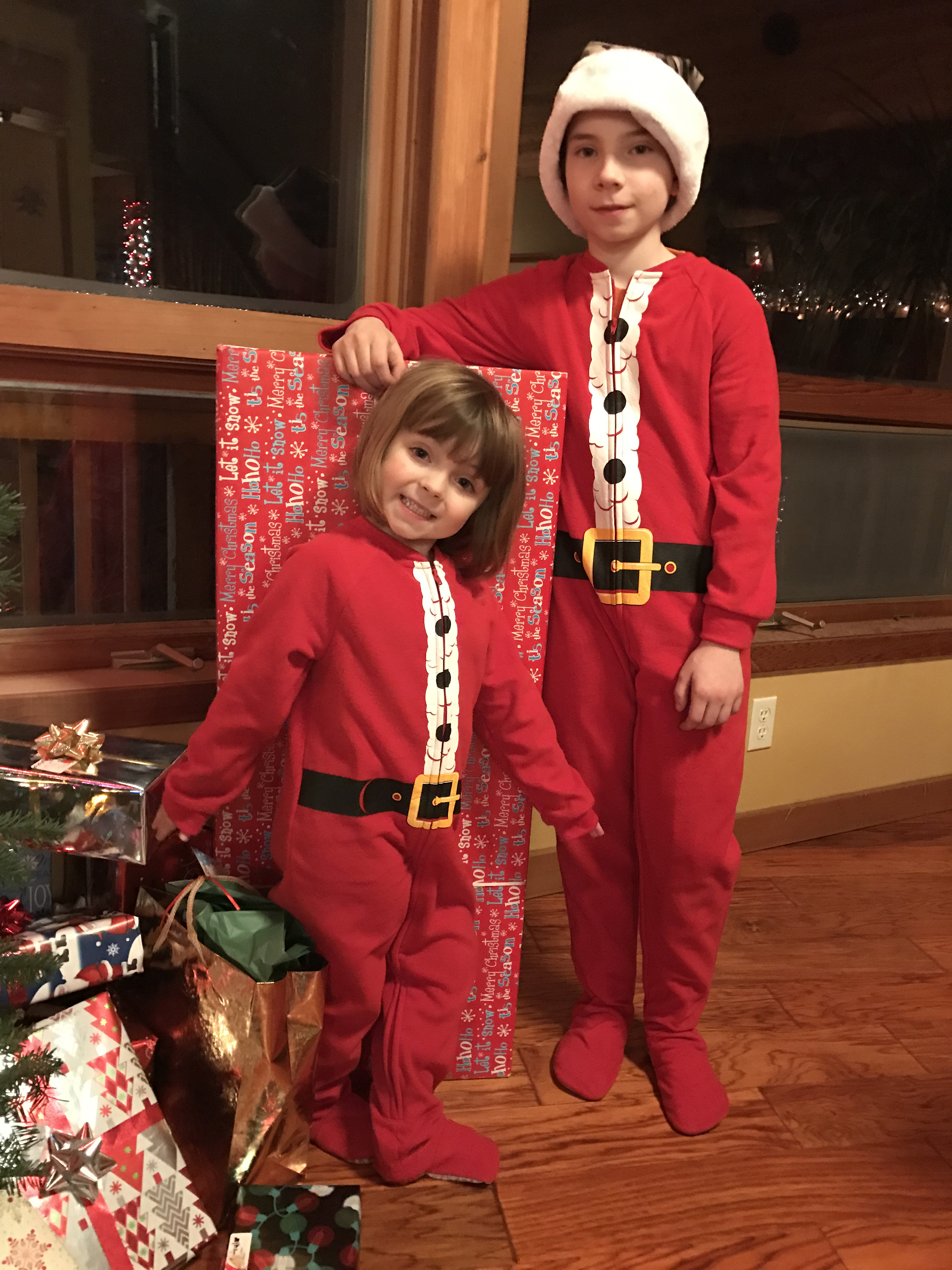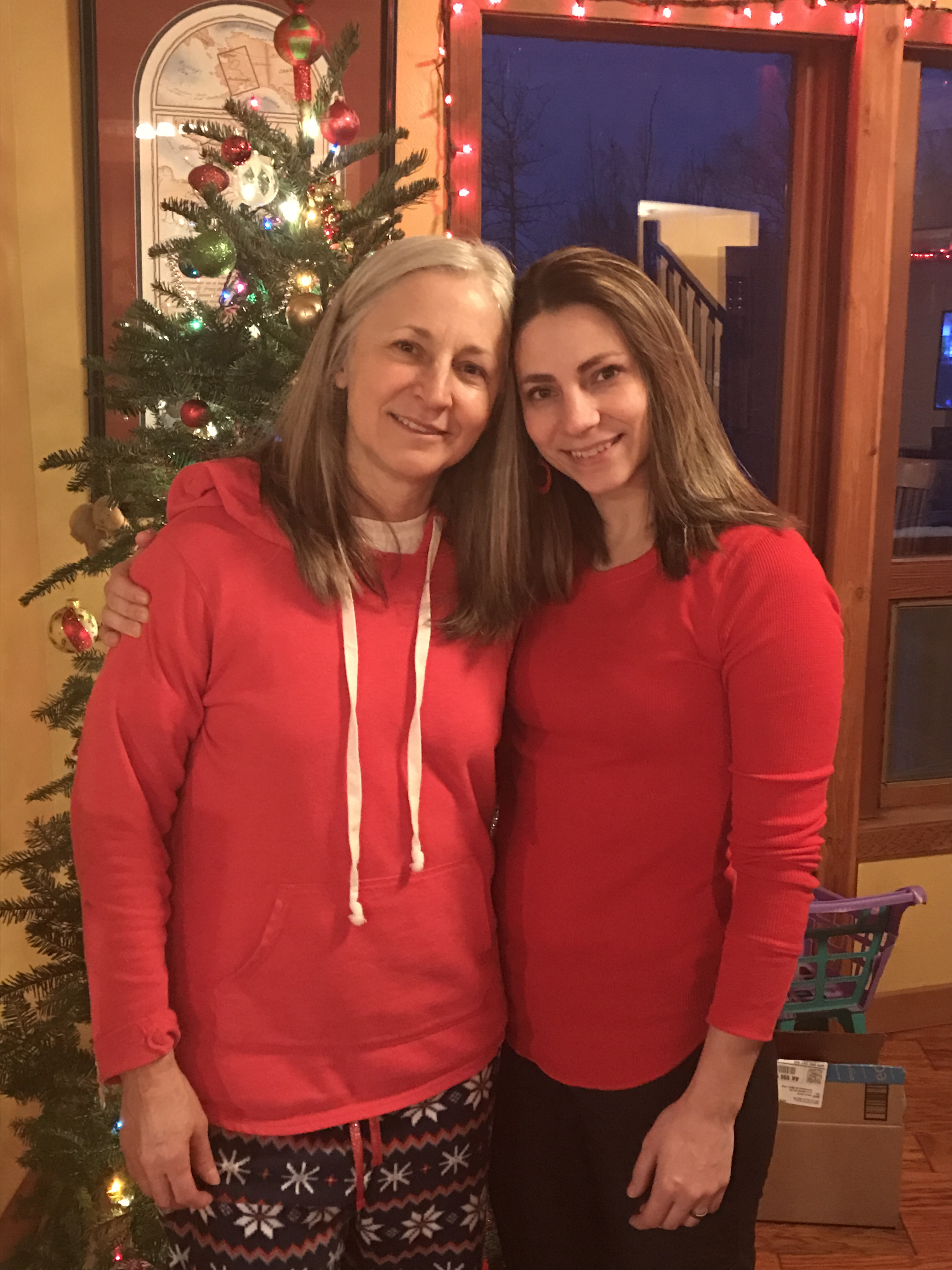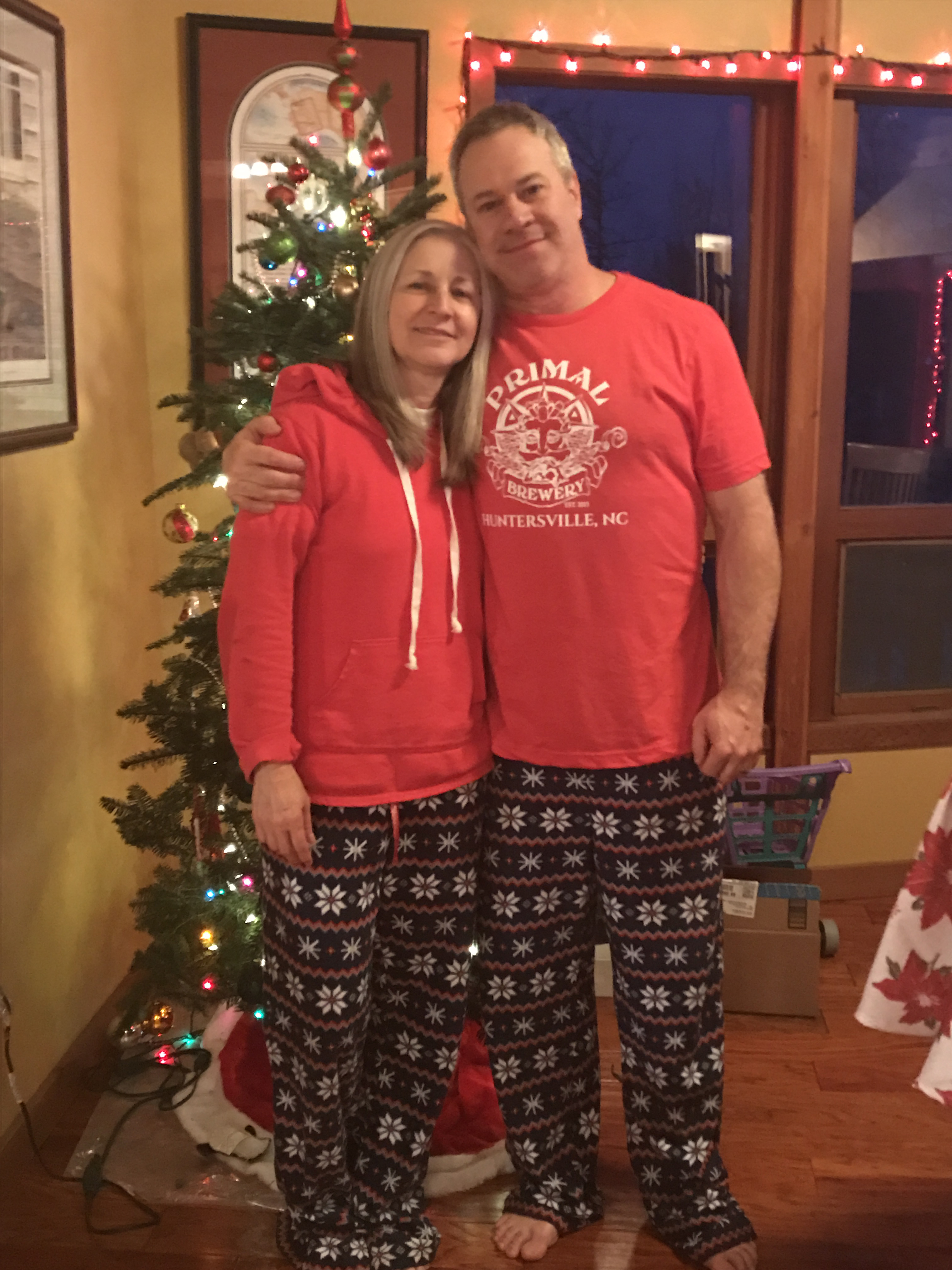 Matt seems to be missing from the posed pictures, but he was having lots of fun working a traditional Christmas puzzle.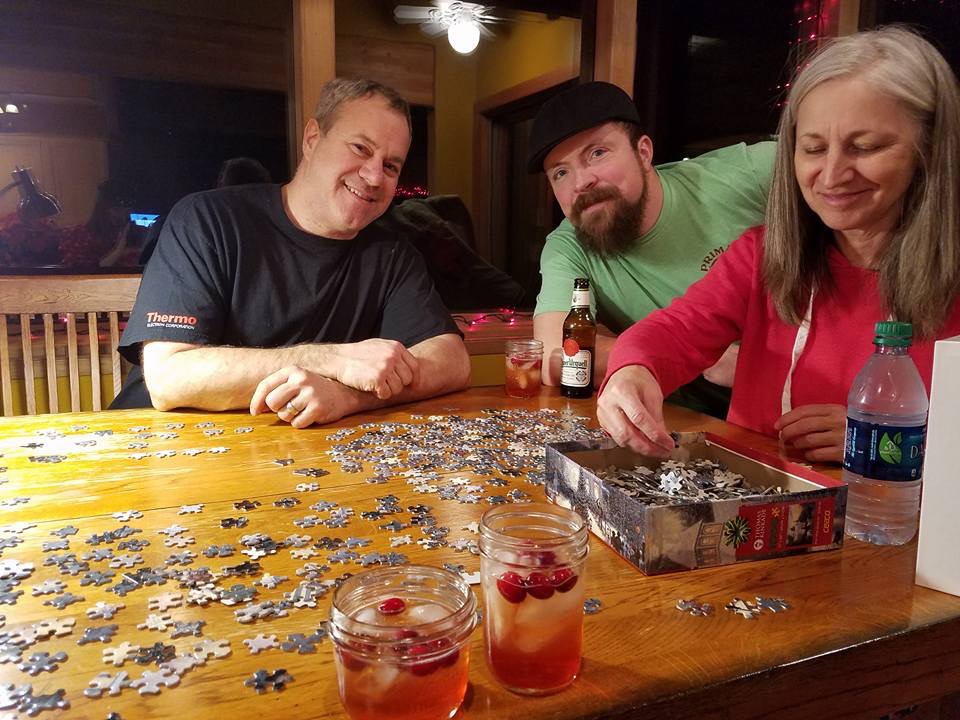 …and opening gifts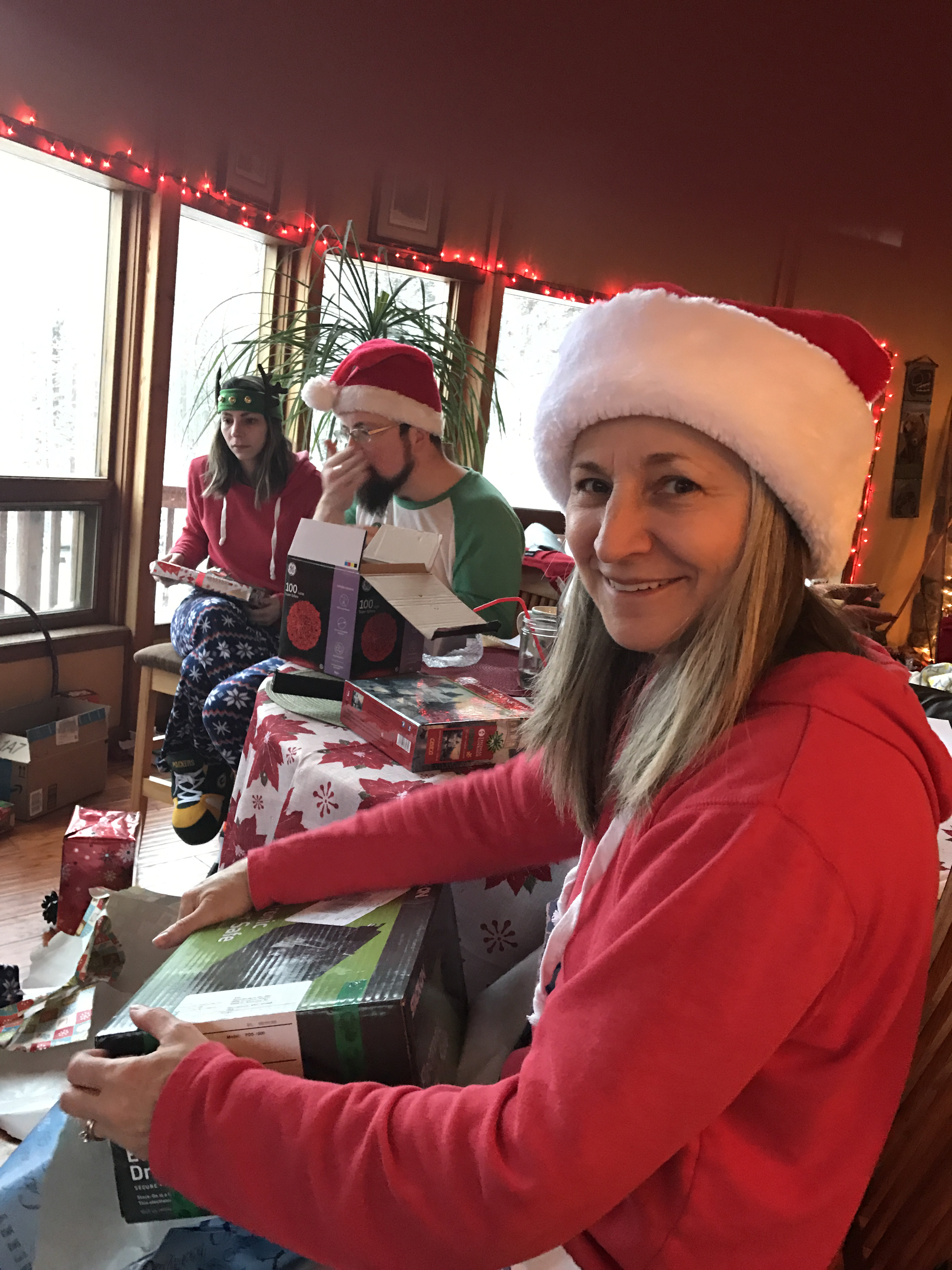 This was the best gift. My daughter put a black and white photo of my Mother and me in this beautiful frame and I literally burst out crying! I absolutely loved it.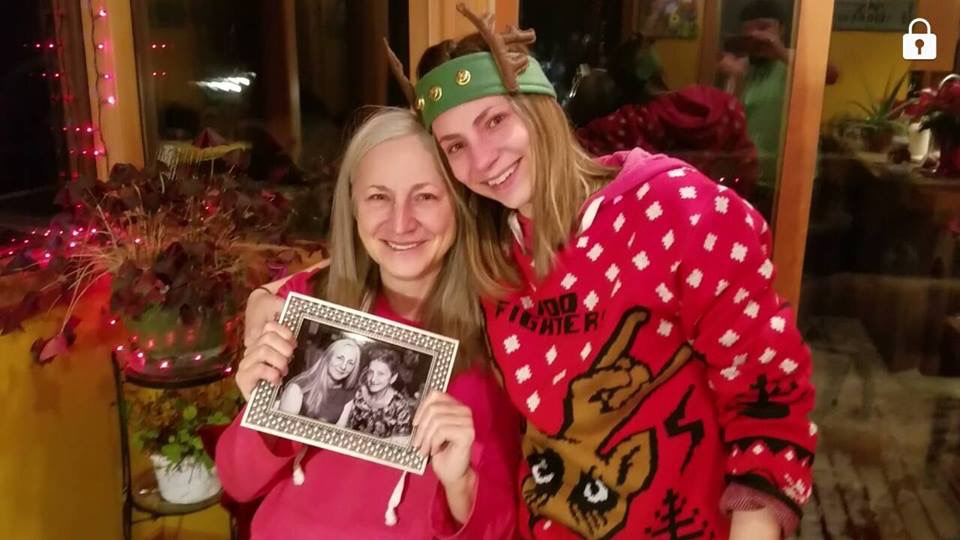 What is Christmas without matching jammies! I live for this.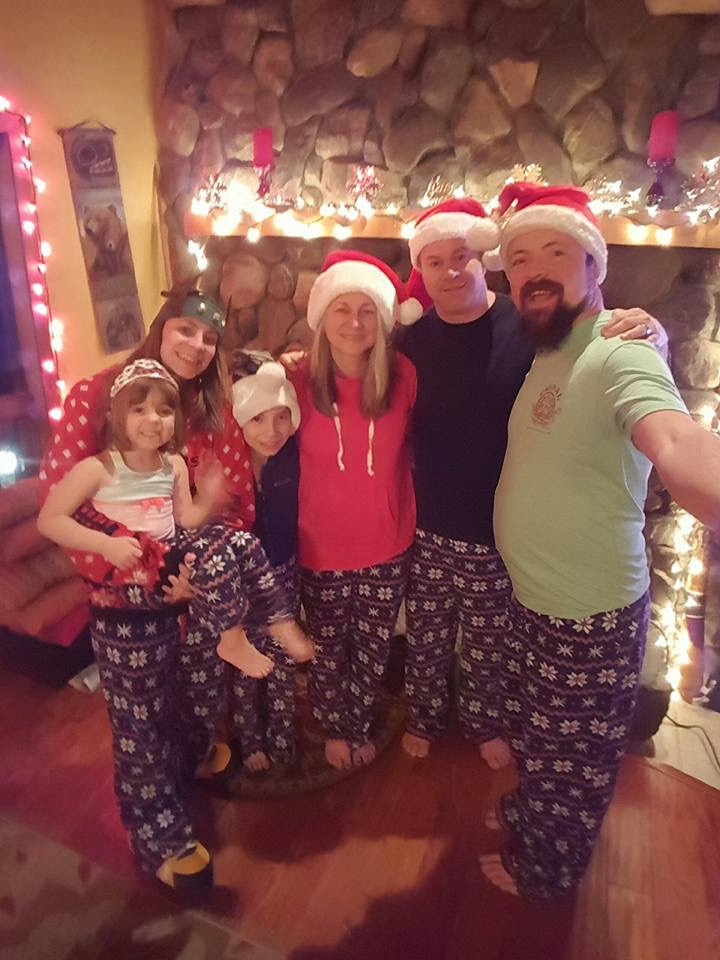 It was a really fun Christmas! Wish Mom and more of our family could have shared it with us. Maybe next year.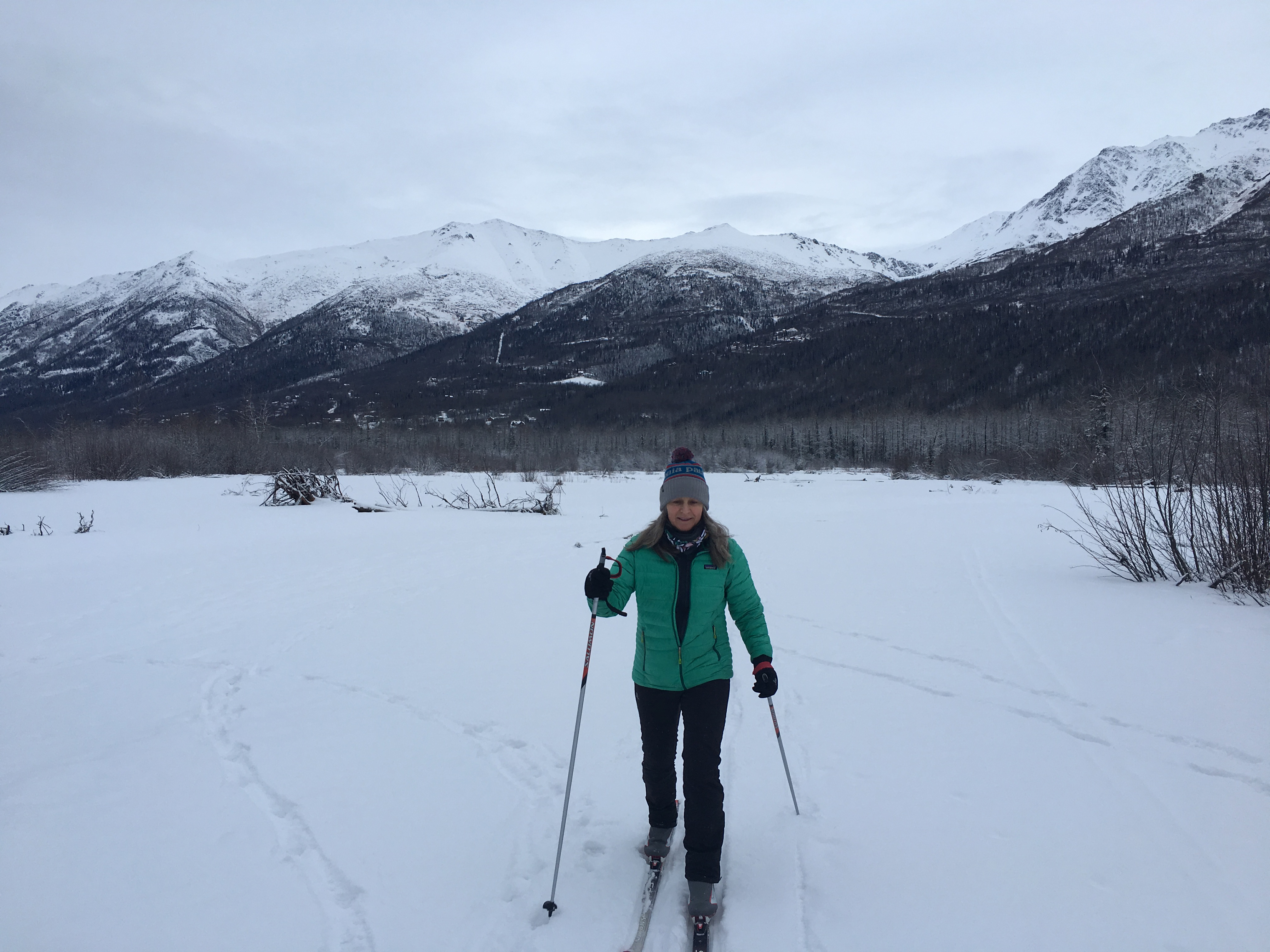 I wasn't quite ready to get back to running but over the next few days Scott and I did manage to get some skiing in. I love the fact that we can ski down the river. The area is absolutely gorgeous and although we didn't have a lot of snow, we still had enough for skiing.
It was so great to get out.
And while we were out skiing, Matt had taken the kids sledding and sent these photos.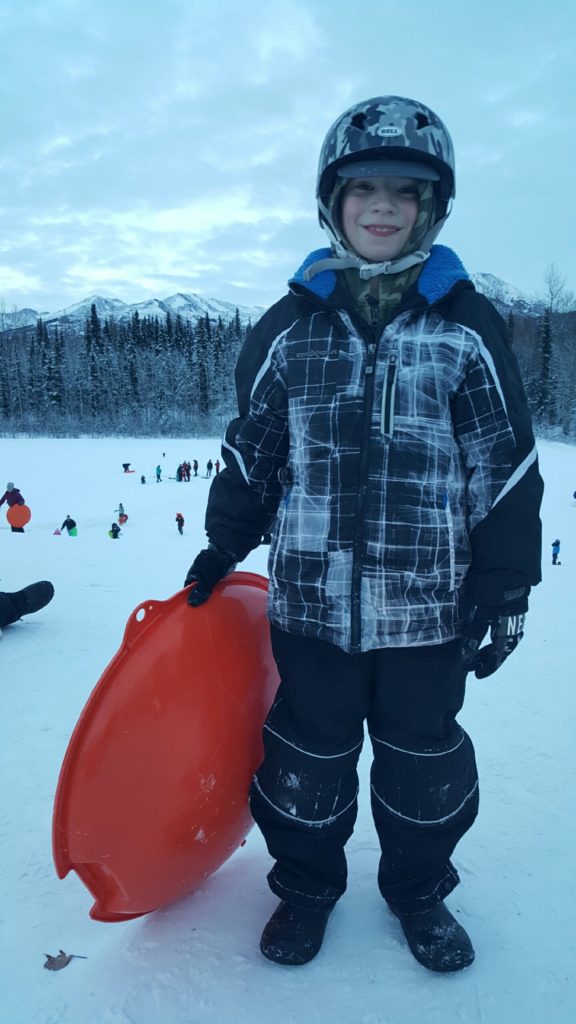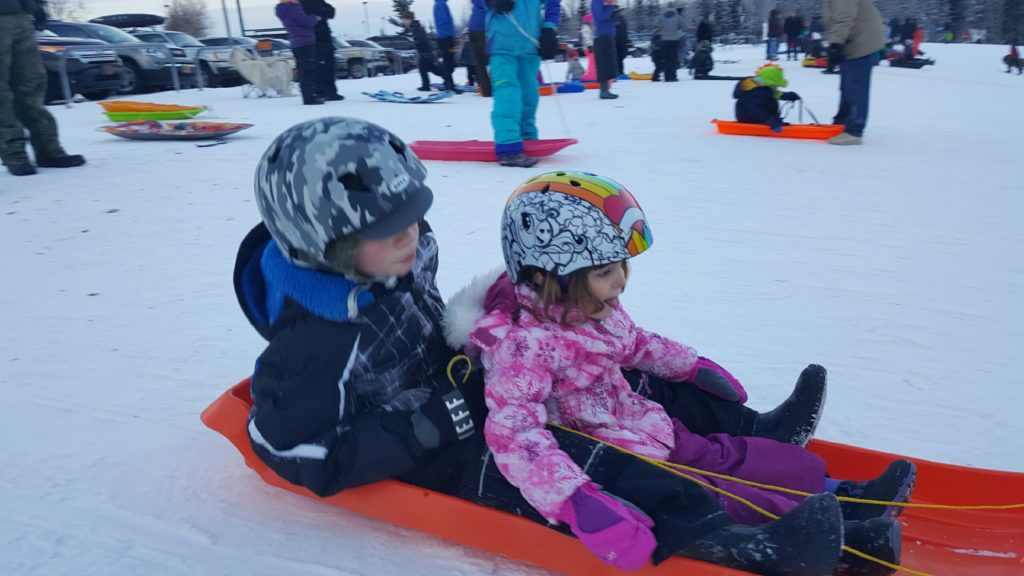 We didn't have big plans for New Year's being that I was scheduled to work New Year's Day and Sonja had to work that night so we all decided to take another trip ice fishing. The fish weren't biting as well as before, but we still caught a few and everyone had a blast.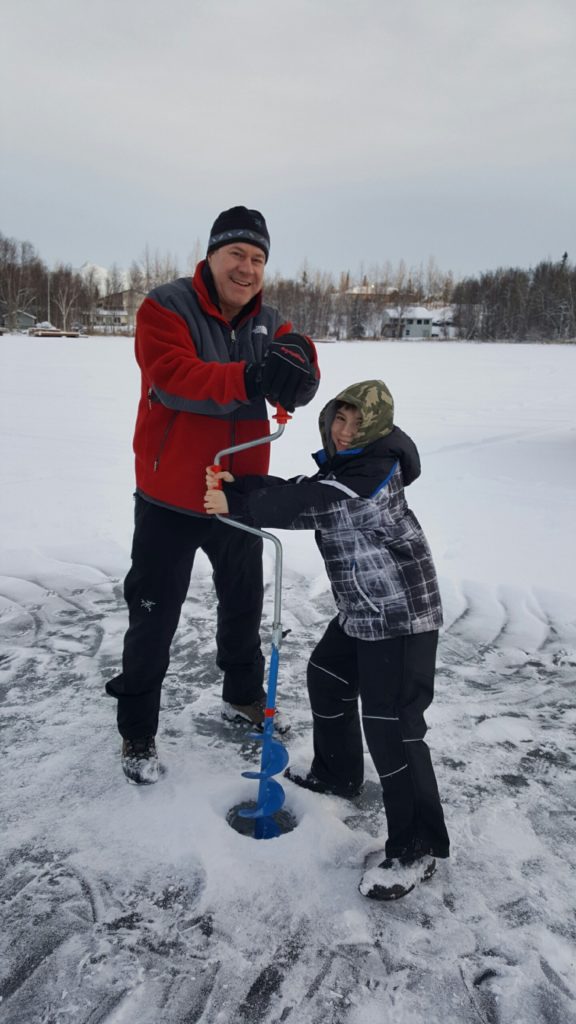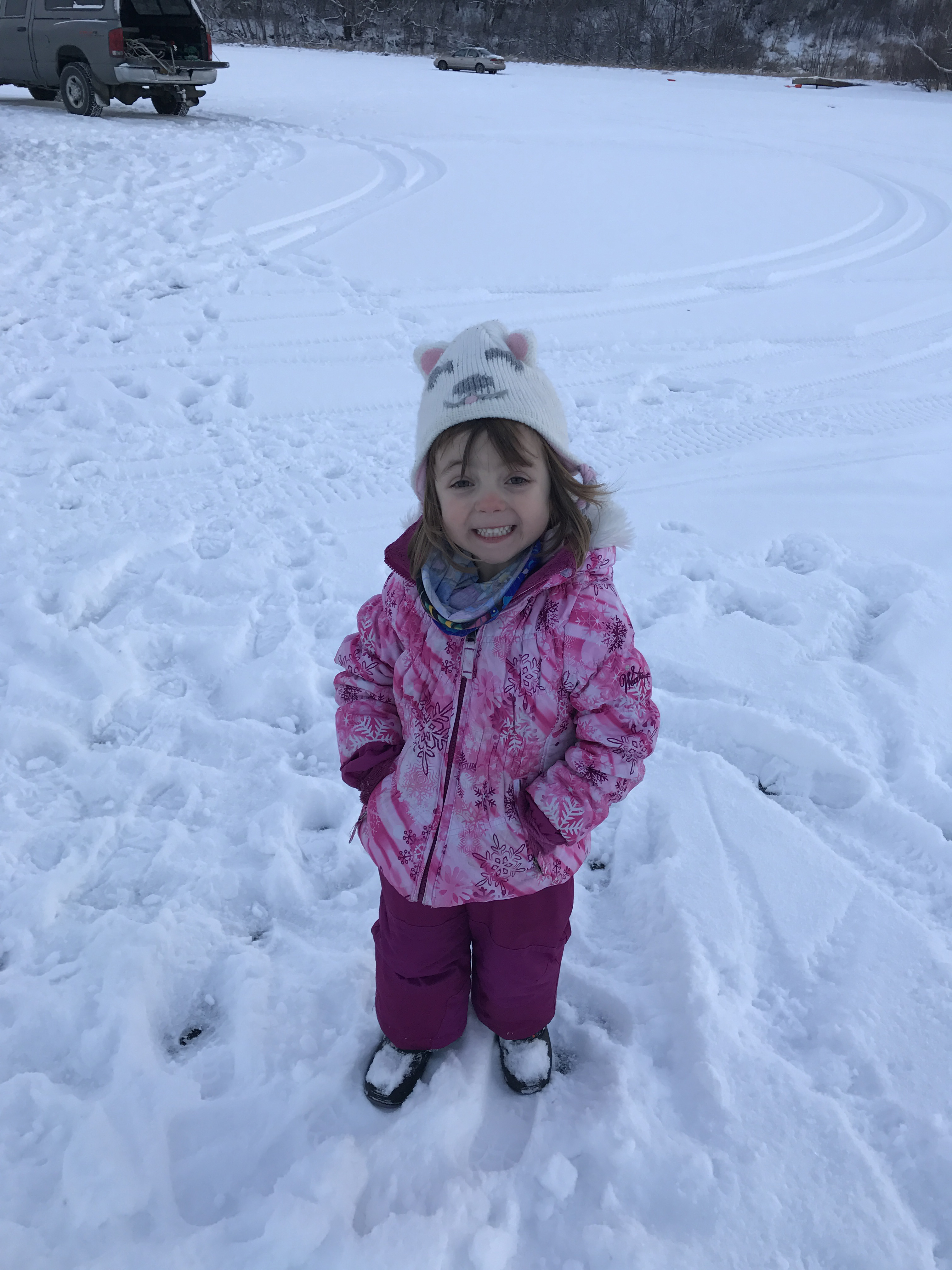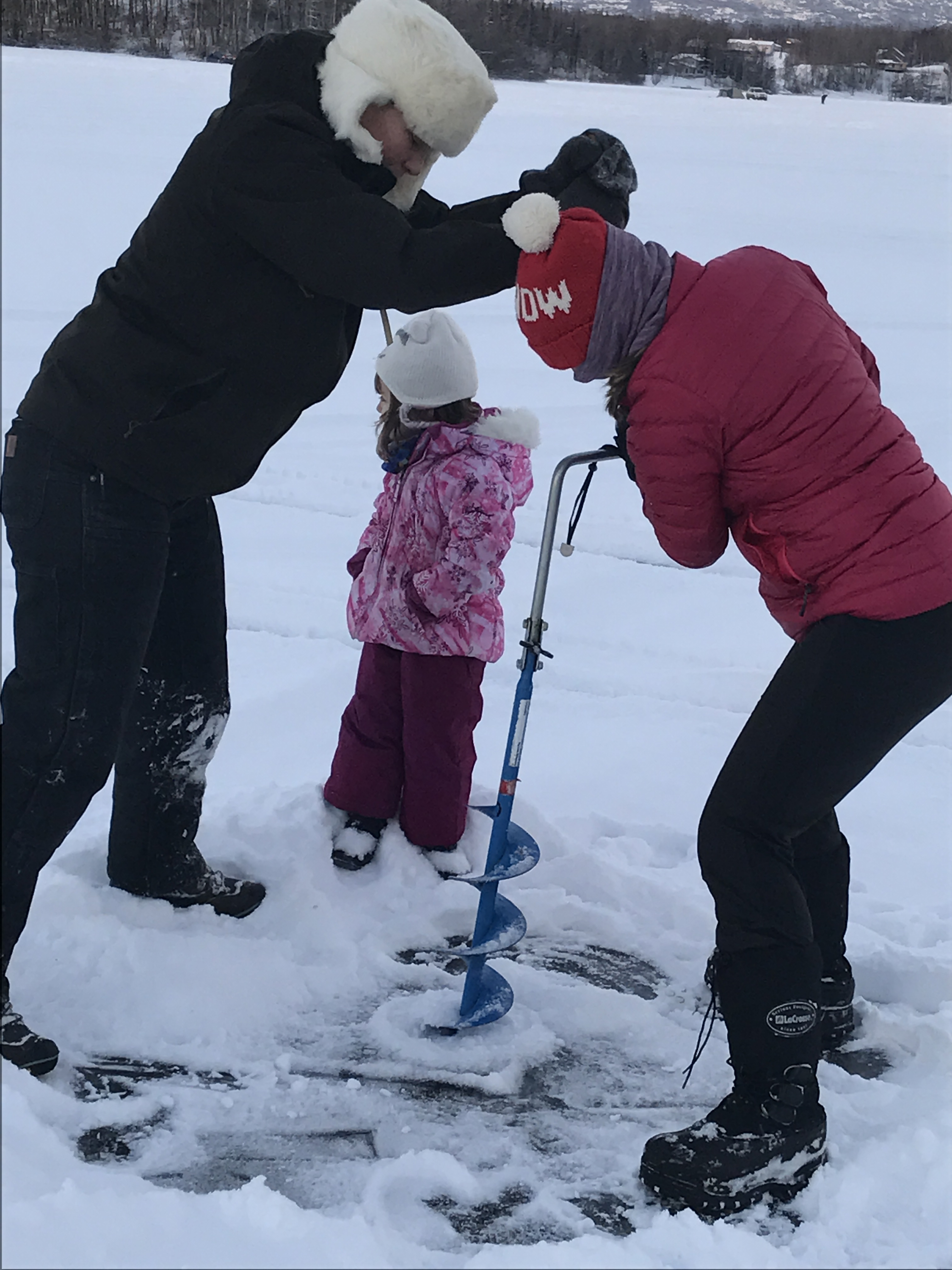 All the fun is over and we will all soon be back to our routines but looking forward to the New Year, new challenges, and a very happy 2017!!!
My work actually called New Year's morning and asked if I would like to switch into another day because apparently we had enough staff. I took it and just laid around the house with Scott, taking it easy. But, I had already gone out to start up my truck so I had to go turn it off. As I was coming back into the house, I looked down as I locked the door and found this on the garage floor: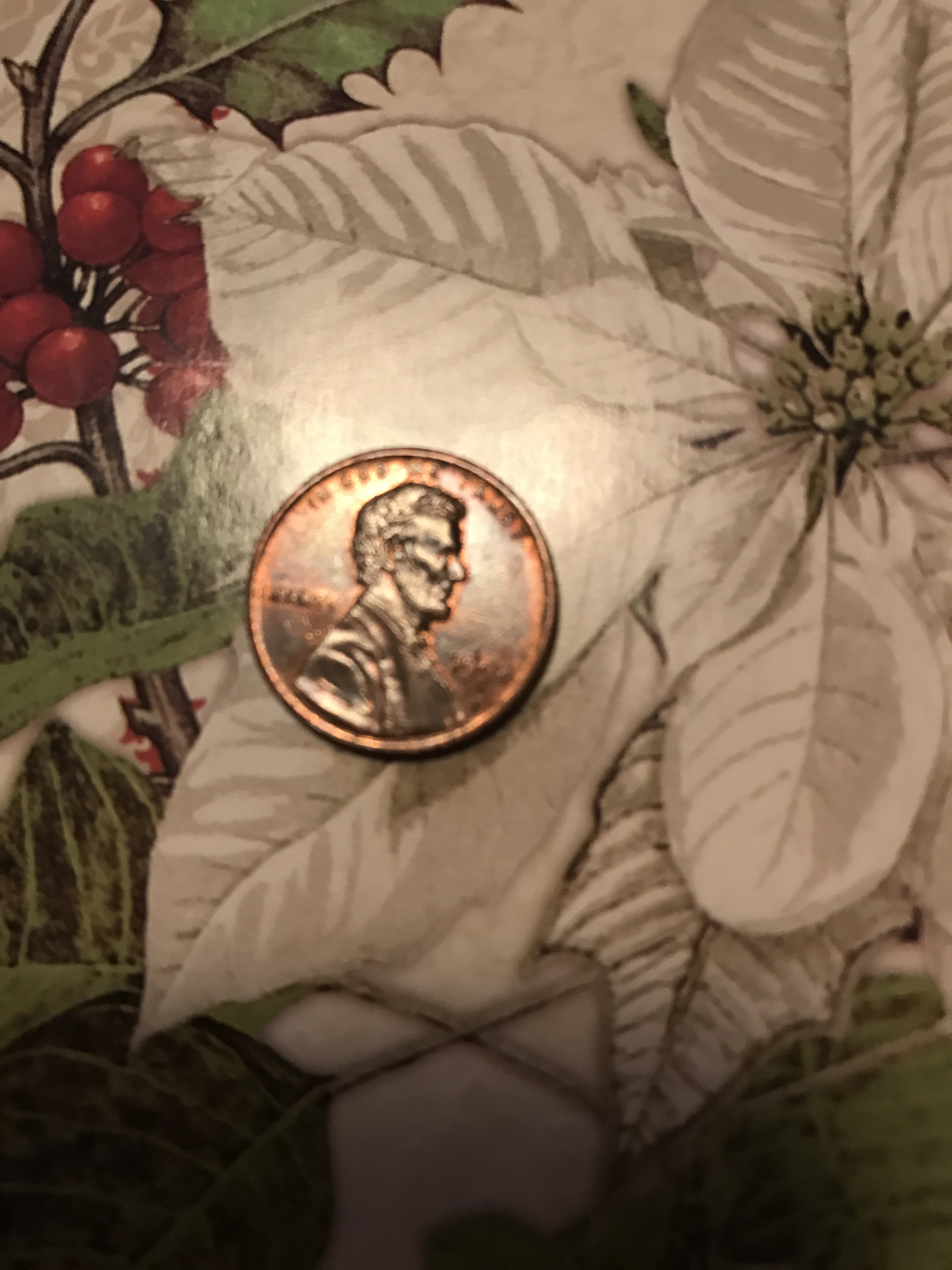 Heads up – It's going to be a good year!